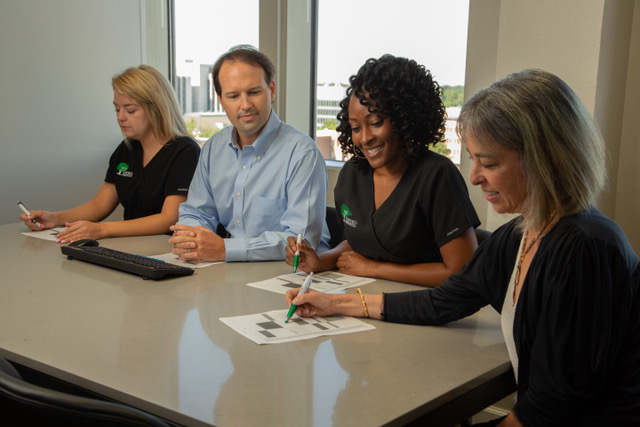 The team at Pafford Endodontics is a top notch team dedicated to providing patients with the best dental experience possible. Working together, we care for each patient from the first phone call all the way through follow-up treatment and communication with your referring doctor. Team members are up to date on administrative and clinical care, participating in continuing education courses throughout the year. Dr. Pafford believes that his team is the key in creating the finest patient experience.
Ashley is a Decatur native who started her dental management journey here at Pafford Endodontics in 2022. In her spare time, she likes reading and yoga. She also enjoys traveling, spending time outdoors, trying new restaurants, and spending time with her family and friends.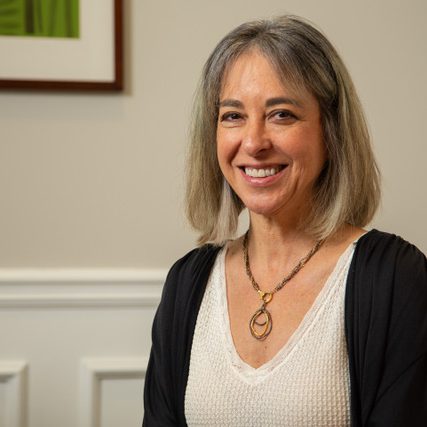 Robyn is a third generation native Atlantan. She is a retired hygienist and has been in the dental profession for over 35 years. She enjoys food, wine, and attending art festivals with her husband, Mark. Robyn also loves visiting with her daughter, Britni, who is attending medical school.
April has been assisting and comforting patients since 2004, and she was been at Pafford Endodontics since 2007.  Her many interests include reading, crocheting, and spending time outdoors with her husband and three daughters. In her spare time, she volunteers for the Atlanta Community Food Bank. She also donates crocheted items to "Warming Families," an organization providing for those in need.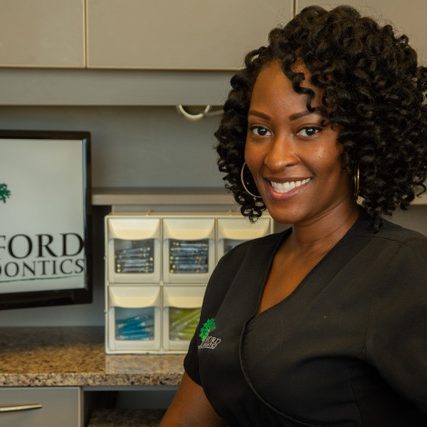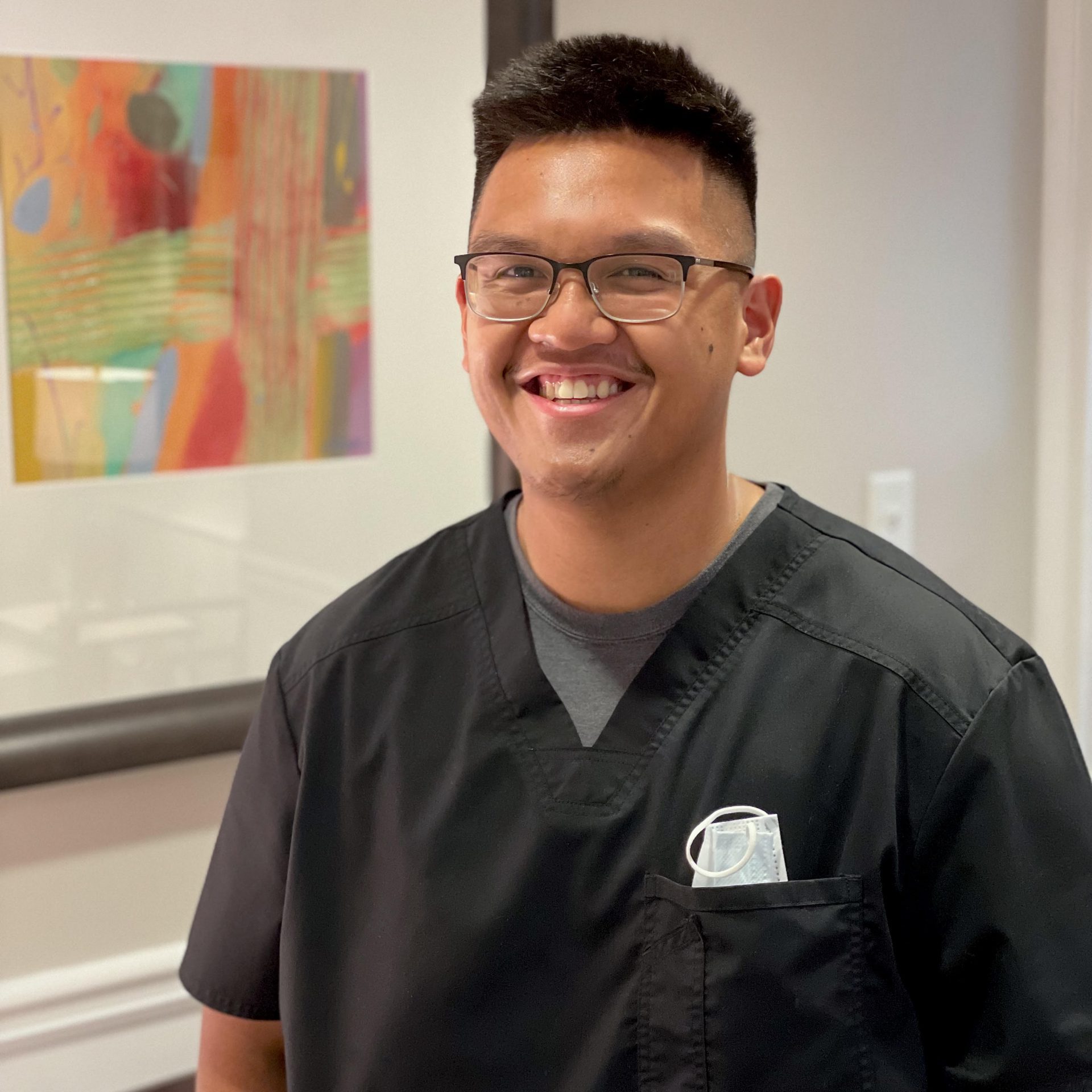 Peter grew up in Seattle, WA, and has been living in Georgia since 2020.  He started his dental assistant journey here at Pafford Endodontics at the beginning of 2021.  Peter enjoys fishing, hiking, barbecuing, playing video games, and spending time with his family.